Standouts: 2023 Smart Home CES Devices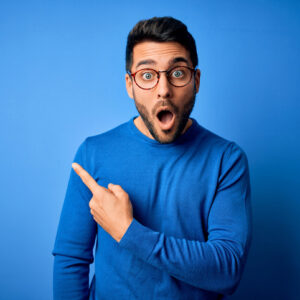 The 2023 Consumer Electronics Show kicked off the new year in Las Vegas. The technology convention showcases new tech and prototypes from top brands. From flashy vehicle innovations to energy bill saving sustainability efforts, any area tech touches had their best on display. We have combed through the varied offerings and picked our favorite CES smart home devices to share with you.
3 Smart Home Gadgets to Love
Samsung Smartthings Station — The easy to use smart hub and fast-charging pad can automate routines to save money on your gas bill in Georgia. This Samsung product promises to connect easily to smart home devices. Then it create routines with an app on your phone. Lastly, you activate routines with a simple press of the hub button. Used as a charger, the hub can also send notifications when a device is fully charged.
Bird Buddy Hummingbird Feeder — The smart hummingbird feeder will make a great addition to any family or bird enthusiast home! The original bird buddy feeder features a camera that recognizes more than 1,000 species. The new hummingbird feeder attracts the tiniest bird species and can capture images at wing speeds up to 60mph. Get notifications when a bird stops for a nibble and automatically collect photos.
GE Profile Smart Mixer — The showstopping stand mixer makes baking fails a thing of the past. The appliance features a scale to effortlessly measure wet and dry ingredients as you add them to the bowl. Additionally, the mixer is compatible with voice assistants so you can switch the mixer on and off or change speeds hands free. Furthermore, the smart device senses changes in viscosity and texture to avoid under- or overmixing.
Our CES Smart Home Favorite
Neoplant Neo P1 — This bioengineered houseplant is more effective than 30 air purifying house plants tested by NASA. The Neo P1 removes and recycles common air pollutants found in your home. The amazing plant turns toxic VOCs released by paint, adhesives, flooring, and more into water, sugars, amino acids, and oxygen. Lastly, with no plugs or batteries needed, the purifying plant also helps conserve energy.
CES Best Smart Home Devices Work for You
Hopefully you enjoyed the picks for our favorite smart home devices from CES 2023. Whether it provides entertainment value, simplifies your routines, saves money, or makes your home safer, the best smart home products work for you.
At Georgia Gas Savings, we are working for you to get the best price on natural gas. Compare rates and save money today at https://www.georgiagassavings.com/.