Will Natural Gas Prices Go Down in 2023?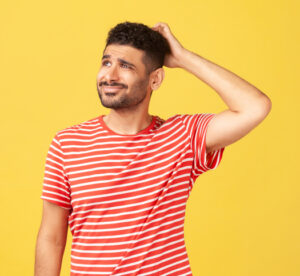 It's unusual to see natural gas rates fall in January. As we begin each new year, we are only a few weeks into the cold of winter. These frigid temperatures usually make for high demand. However, this year a combination of forces lowered natural gas prices to start 2023. In the United States, the cost of wholesale gas has dropped 50% since November. Let's look at the factors causing natural gas prices to fall and see if it is time to shop natural gas plans in Georgia.
Forecasts for Natural Gas Prices in Georgia
Russia's invasion of Ukraine and increased inflation led to uncertainty in the energy market last year. Experts even had concerns that poor weather and supply shortages would drive up natural gas prices unreasonably high this year. Fortunately, the supply chain seems to have found a new normal for now. Actually, US natural gas production will see a record high in 2023 according to the EIA.
Along with increased production, demand for natural gas has decreased to start 2023. The warmer than typical weather has allowed Americans to keep their hands off their thermostats, lowering natural gas prices.
Unfortunately, the decrease in wholesale natural gas cost has not yet fully trickled down to your Atlanta Gas Light energy bill. The EIA predicts natural gas prices to be nearly 25% lower on average this year than in 2022. However, fluctuations in the market and caution around the developing situation in Europe mean that your charges may not decrease for some time.
The Best Time to Lock in Natural Gas Prices
Although some residential natural gas plans in Georgia have seen a dip in their rates in January, others are near their peak for the past year. This means if you found yourself locked into a high rate last year, it could be a great time to compare rates and save money. Conversely, if you locked in a lower price last year, it's not an ideal time to get a new rate.
But keep in mind that spring and fall tend to be the best times to lock in natural gas rates. Savvy consumers in Georgia might see the most savings by switching natural gas plans to a month-to-month variable rate now and then locking in a fixed low price in a few months!
Compare Natural Gas Rates Today
If you have been feeling the squeeze with high natural gas bills, relief could be on the way. Whether you're ready for a new plan today, or just want to keep an eye on natural gas prices, it's always a great time to visit https://www.georgiagassavings.com.