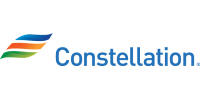 Constellation Resources
It's easy to Compare GA Natural Gas rates with Constellation Energy products. With terms from 12 to 24 months you can lock in a great Georgia Gas Price and feel secure that you have a great rate through out the year.
Constellation Energy has been in the Georgia Market for over 10 years. First as MX Energy, which entered the Georgia Market in 2006 and quickly grew to one of the largest Atlanta gas suppliers. Constellation Energy Acquired MX Energy in 2011.
---
Our Rating of Constellation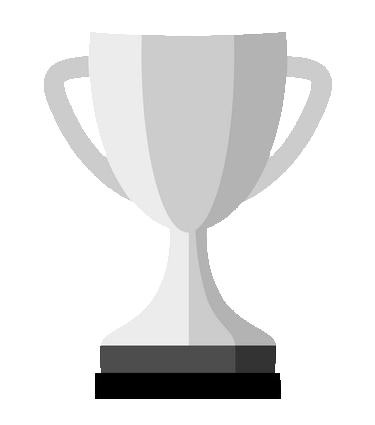 Georgia Gas Savings's Silver Tier providers are tremendous Georgia gas companies. They all combine great customer service, lots of different plan offerings, and great communication from their companies to their customers and communities. If you select a plan from one of these providers you can be confident that you're selecting a great company with a good track record.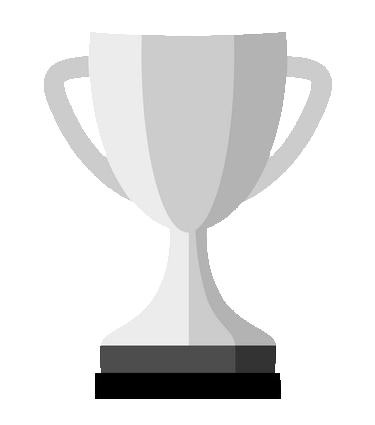 All Constellation Plans
Monthly Recurring Charge
The 'Monthly Recurring Charge' is a fee that the provider will add to each of your bills in addition to the electricity/gas usage charges.
12 month
Fixed Rate
$0.589 / therm
$7.95 monthly recurring charge
12 month
Fixed Rate
$0.589 / therm
$7.95 monthly recurring charge
12 month
Fixed Rate
$0.589 / therm
$7.95 monthly recurring charge
12 month
Fixed Rate
$0.589 / therm
$7.95 monthly recurring charge
24 month
Fixed Rate
$0.649 / therm
$7.95 monthly recurring charge
24 month
Fixed Rate
$0.649 / therm
$7.95 monthly recurring charge
24 month
Fixed Rate
$0.649 / therm
$7.95 monthly recurring charge
24 month
Fixed Rate
$0.649 / therm
$7.95 monthly recurring charge
36 month
Fixed Rate
$0.649 / therm
$7.95 monthly recurring charge
36 month
Fixed Rate
$0.649 / therm
$12.95 monthly recurring charge
Most Recent Constellation Reviews
Saving with Constellation
Seems fine, no complaints and were saving money!

— Steve from Storrs Mansfield CT
New customer
It's very simple to go online and save money by switching to Constellation .

— ddsurovec from Snow Shoe PA
Significant Savings
I just received my first electric bill with Constellations rate . . . $20 less for the same usage.

— PBaker from Niantic CT
4-5 Star Reviews: 571 (52%)